Contemporary
medical equipment
Siemens Somatom go.Sim computer tomograph in Kazakhstan, Uzbekistan, Kyrgyzstan, Ukraine, Russia
CT Simulator with AI

For Radiation Therapy Planning
Be confident in simulation
High accuracy for contouring
Patient and staff care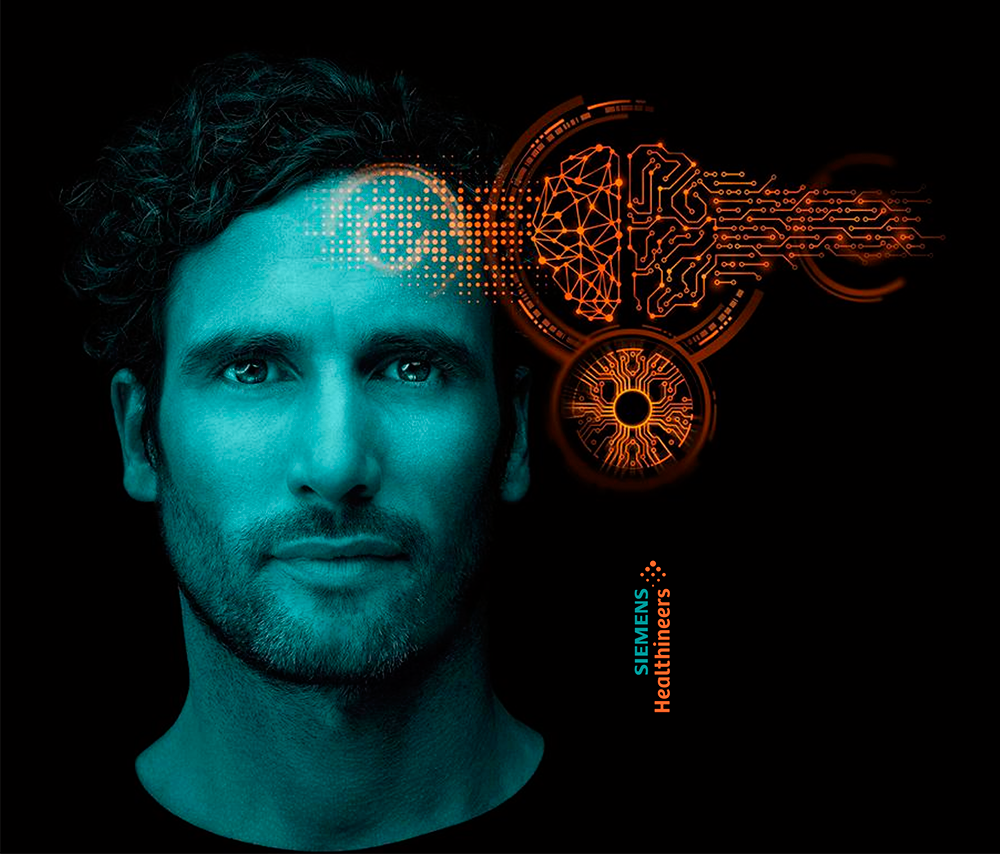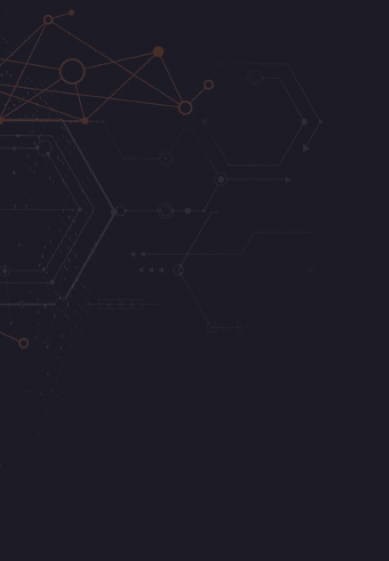 NEW MEDICAL TECHNOLOGIES KFT is a strategic partner of SIEMENS in various countries
SOMATOM go.Sim is a very flexible and intuitive CT simulator.

With fully integrated hardware and software, it is designed to improve prediction accuracy and reduce the probability of errors. This CT scanner is also equipped with advanced algorithms, automatic contouring of organs at risk (OAR) based on artificial intelligence and superior soft tissue contrast.

The system is designed to improve patient and staff comfort - with a calm, quiet environment and simple tablet control.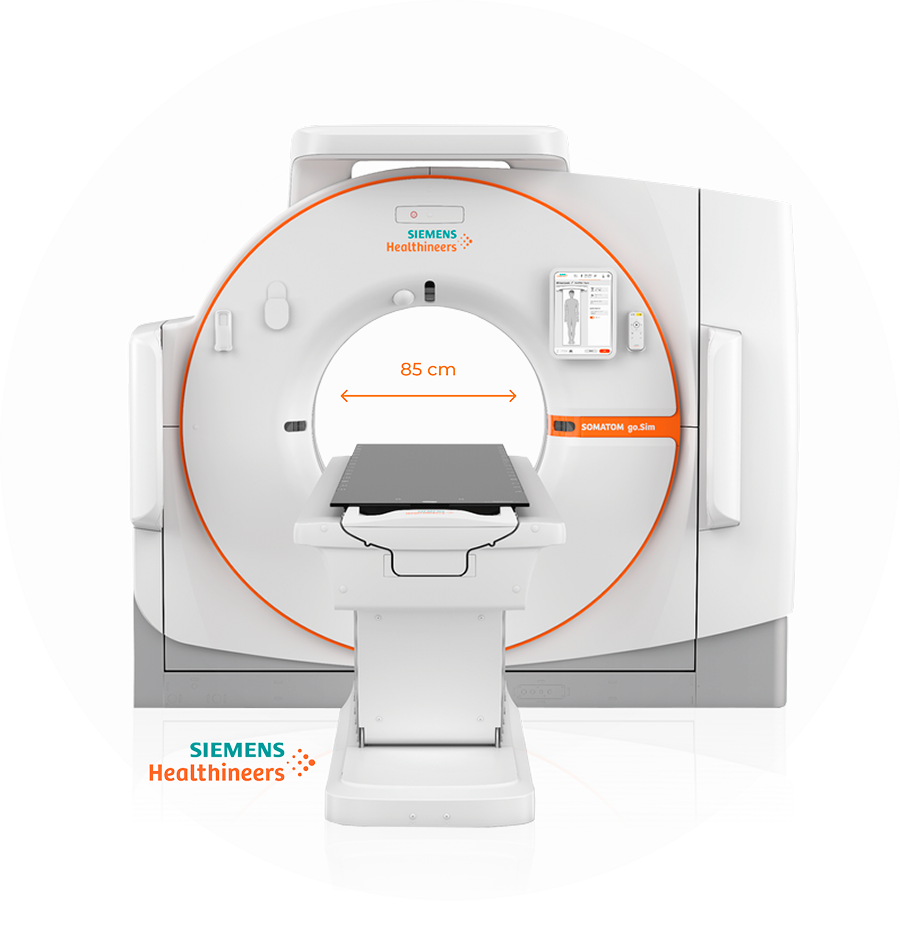 Be confident in the simulation
Integrated components are the key to error-free CT simulation.

The SOMATOM go.Sim gives you the confidence in an optimized workflow - a smooth and fast process ensures easily reproducible, user-independent results.
High precision for contouring


You can be assured of reliable tumor and surrounding tissue information.
Taking care of patients and staff
Reducing operator workload gives you time to focus on your patients and high-quality results.

The SOMATOM go.Sim is built on the concept of comfort and care for the needs of patients and staff.
Would you like to know more?
To find out more about the SOMATOM go.Sim, leave your details and our manager will call you back shortly.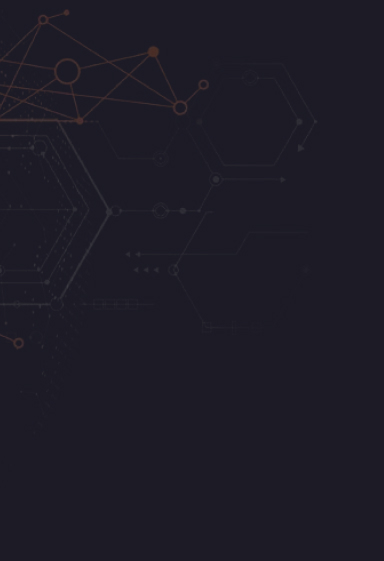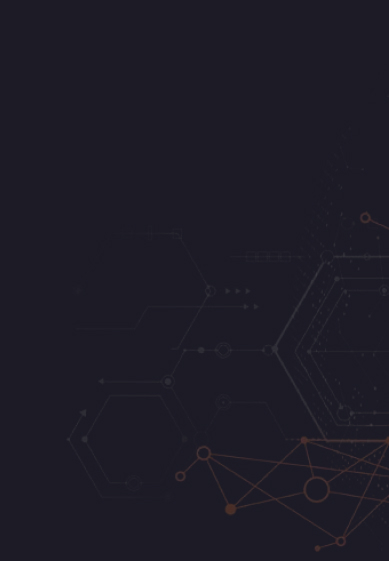 Stay
competitive

in a high-growth market

Today's healthcare providers are more inconvenient for most patients to receive radiation therapy than ever before. This requires innovative solutions that allow you to work more efficiently and lay the foundation for optimal outcomes and the best treatment for your patients.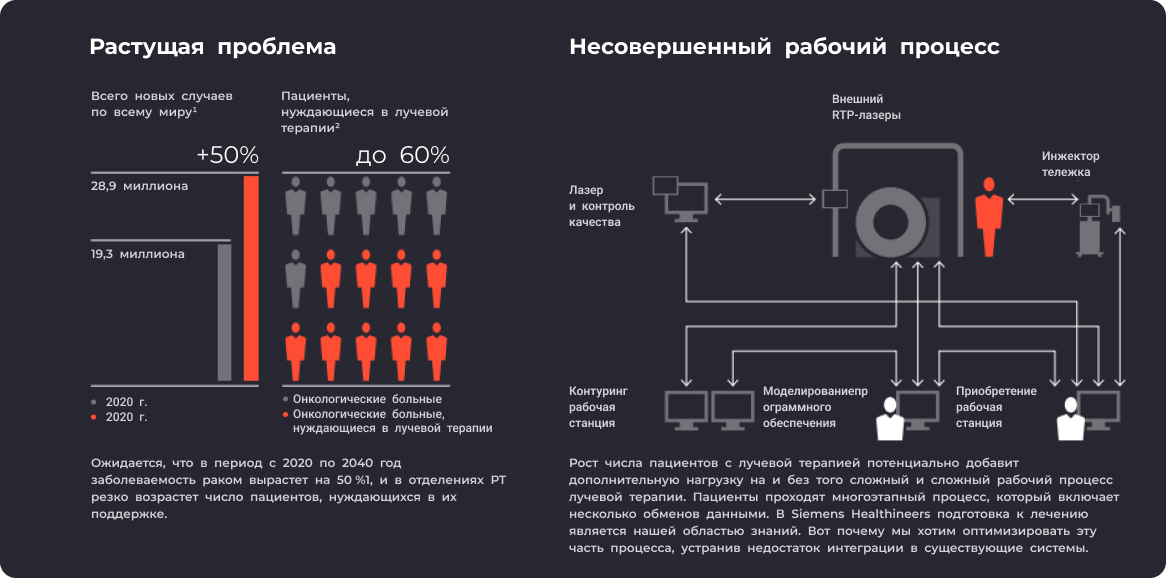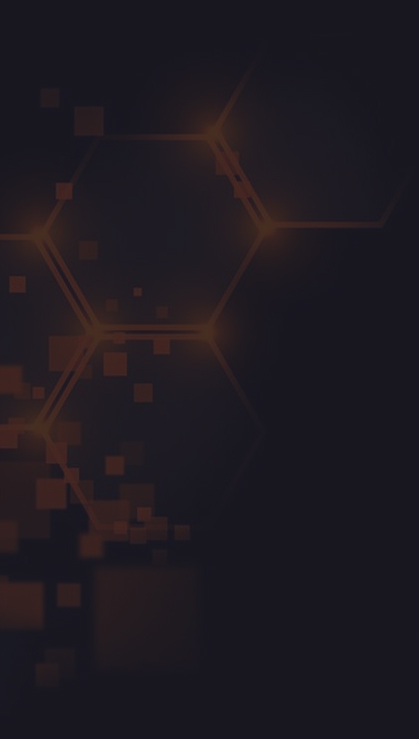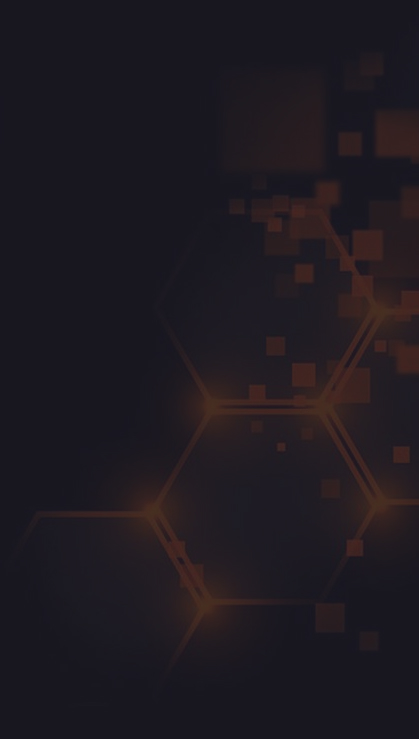 CT

simulation problems

60% of RT incidents are caused by manual control and data sharing

Contouring is a major source of variability in RT planning

49% of patients experience stress and anxiety
Welcome to
the new world of CT simulation
Accurate CT simulation requires fault-tolerant, repeatable and optimized workflows.
SOMATOM go.Sim is a single integrated hardware and software solution that covers the entire CT simulation process. It was created with one goal in mind - to reduce errors in a complex workflow to potentially reduce treatment times. With intelligence and automation, SOMATOM go.Sim simplifies your tasks and reduces the likelihood of errors. This will help you to shorten your workflow and save time so that you can focus on what is most important: your patient.
Our understanding of integration extends to all aspects of CT simulation.
SOMATOM go.Sim provides image optimization for target delineation, target boundaries, and even autocontouring, and by integrating artificial intelligence capabilities, this CT simulator eliminates the problem of variability in your starting point for treatment planning.
The SOMATOM go.Sim creates a soothing atmosphere for patients and its simple operating concept allows the staff to spend more time with them. A single-provider service contract reduces the workload for administrators.
SOMATOM go.Sim is a specialized CT simulator that can optimize clinical operations.
It will help you get a complete picture faster so you can spend less time simulating CT scans and more time focusing on your patients.
Still have questions?
Book a call! Leave your information and a manager will call you back shortly.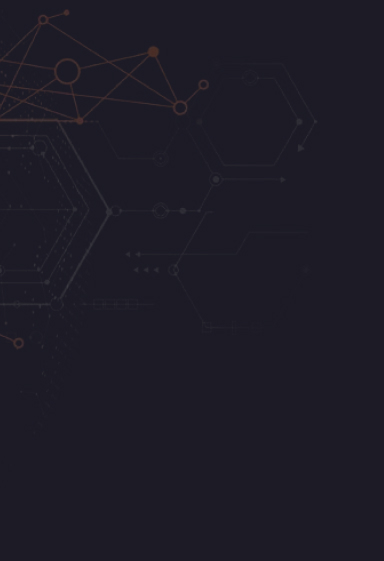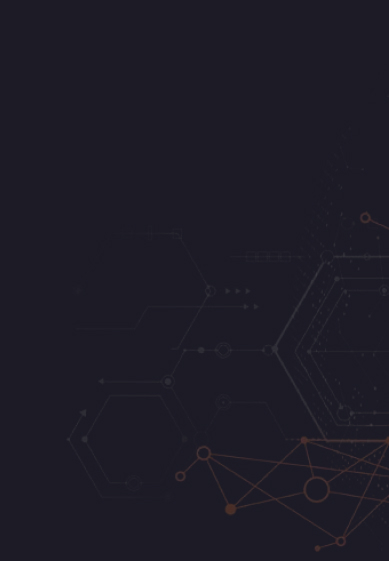 Features

and Benefits

Minimize sources of error in QA

Reduces laser control complexity and errors

Personalize images for targeted contouring

Simplifies the current practice of particle therapy

Optimize images specifically for matched OAR circuits

4D CT scanning and respiratory motion control with FAST 4D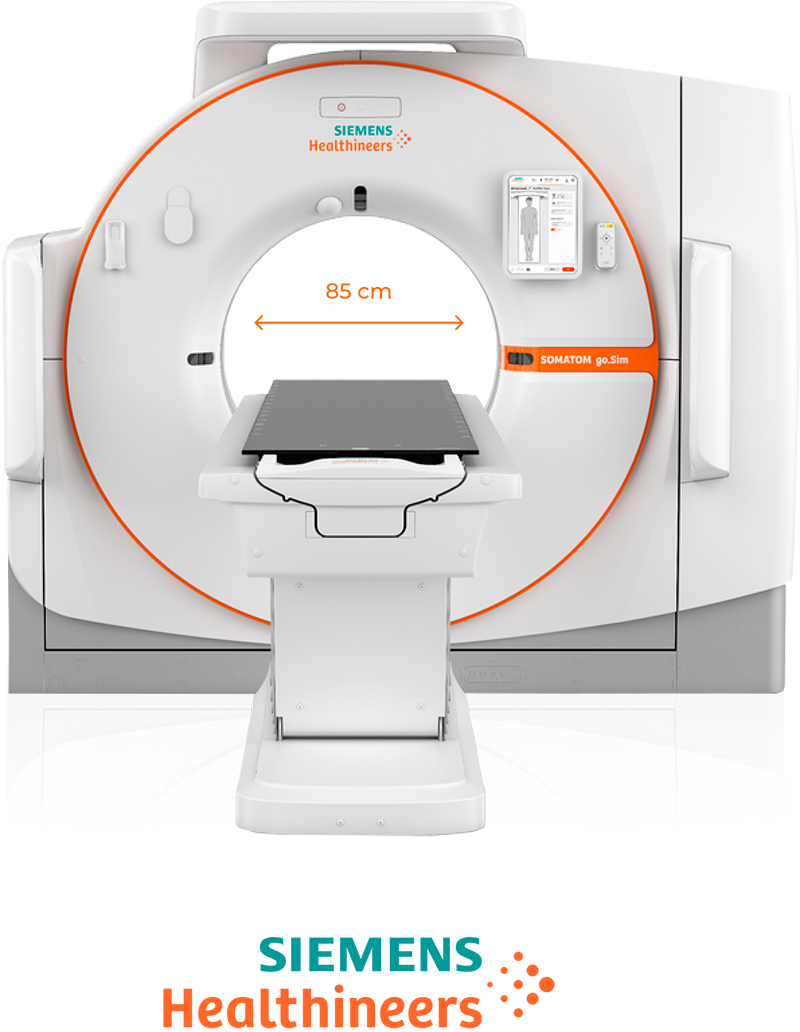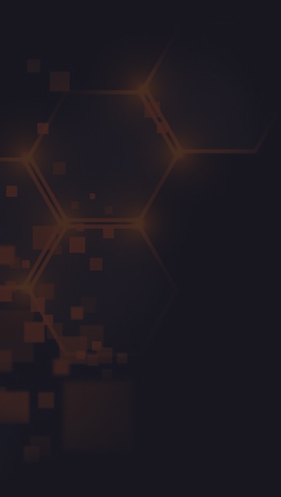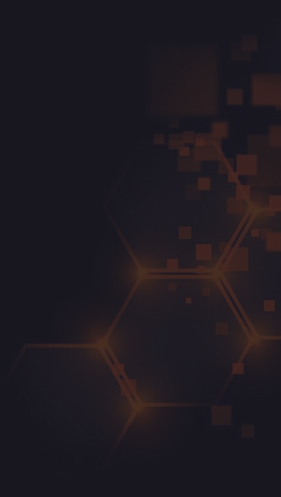 Clinical

use

Re-invent CT simulation with SOMATOM go.Sim, a highly flexible, intuitive CT simulator that we developed in collaboration with over 300 radiographers - radiation oncologists, medical physicists, radiation physicists, RTT specialists and financial decision makers - to give us an insight into your world.

The result is a groundbreaking approach to computed tomography simulation. It will give you everything you need to reach the ultimate starting point for optimal RT planning.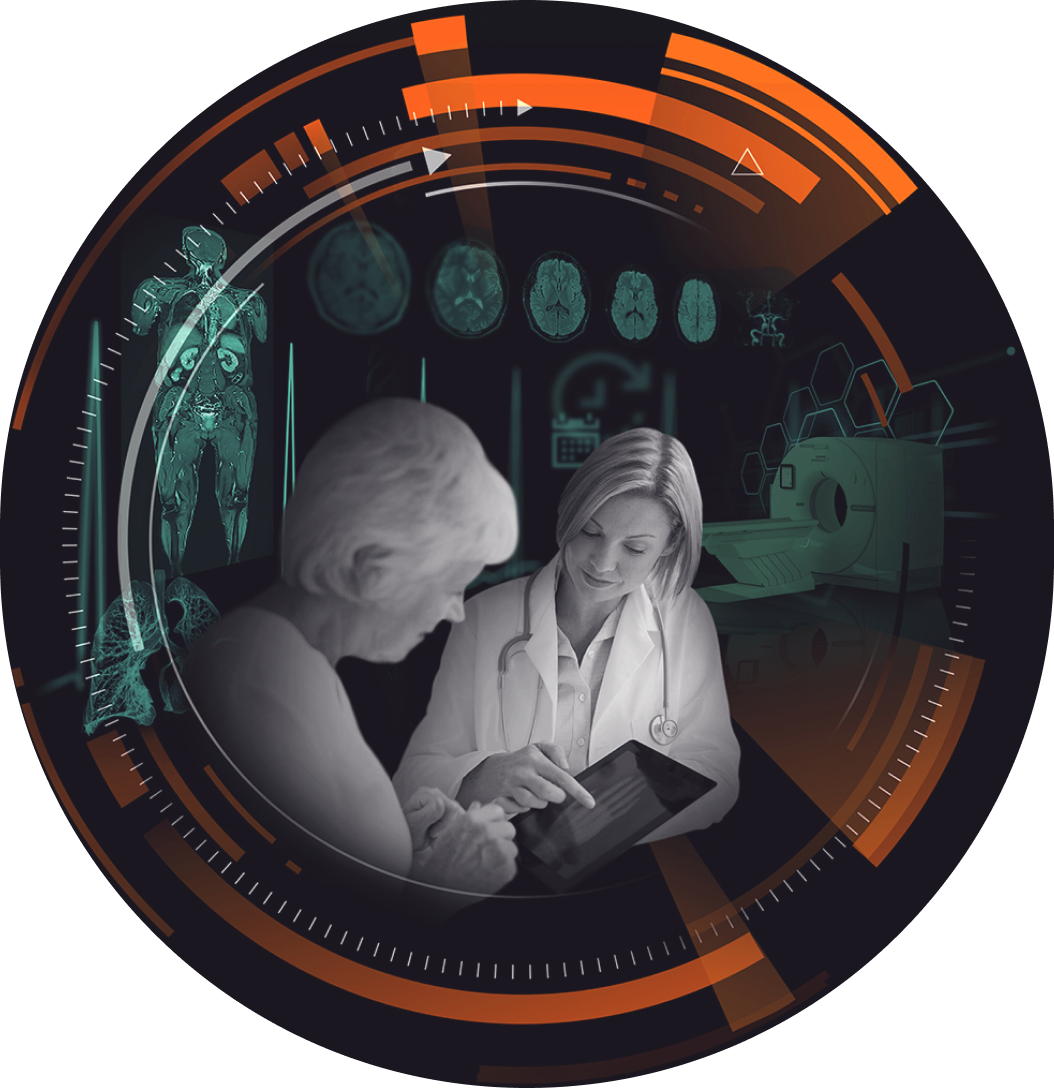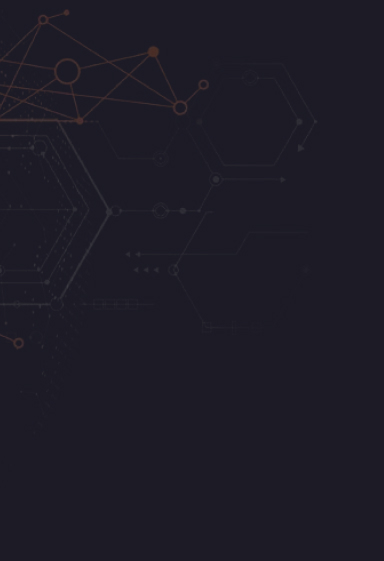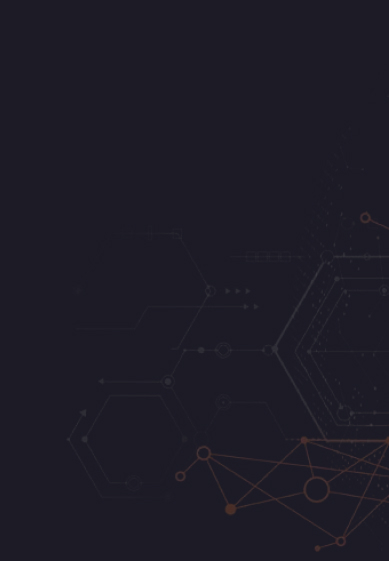 Customer testimonials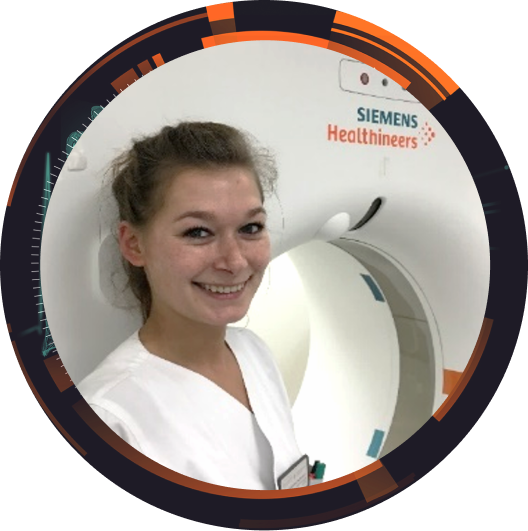 "Working with our new CT, SOMATOM go.Sim, is fascinating to me because it does everything in the background. It's easy to use and offers the right tools for radiation therapy."
Katharina Schwartz
Radiation Therapist, Leopoldina-Krankenhaus
Schweinfurt, Germany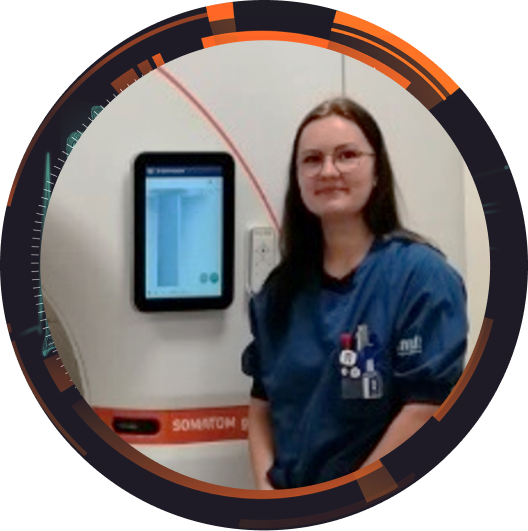 "The system's interface is very intuitive and easy to use. The mobile tablet maximizes the time spent with the patient and helps us provide the best possible care at the initial point of treatment."
Julian Krestin Fulsang
Radiologist, Aarhus University Hospital
Aarhus, Denmark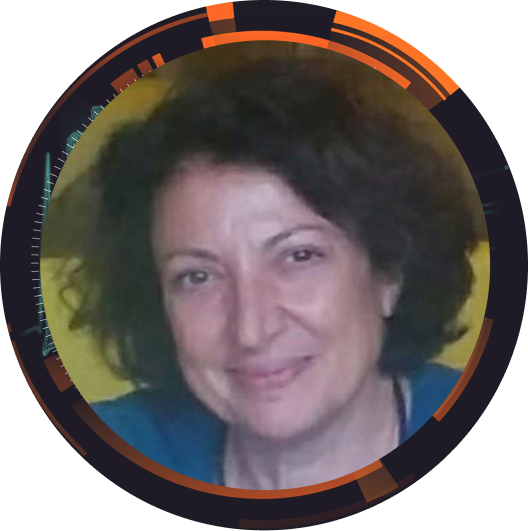 "We have significantly improved our 4D CT workflow. With the SOMATOM go.Sim it is now possible to obtain images over long distances, including entire lungs. Respiratory artifacts, such as missing slices, are minimized with both Anzai and C-rad Sentinel scans."
Nathalie Fournier-Bidoz
Medical physicist, Gustave Roussi Cancer Campus
Paris, France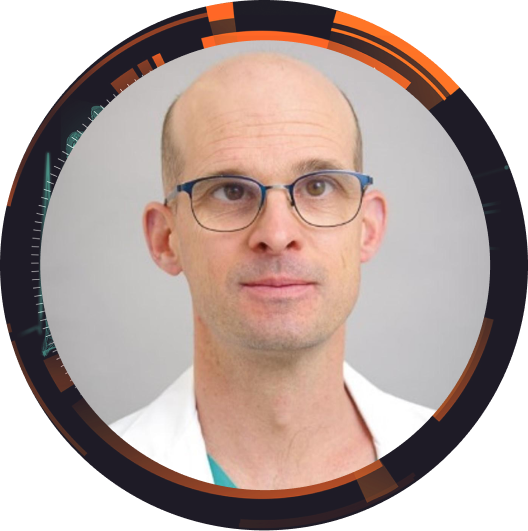 "For us, iMAR was a revelation! It works great for dental fillings and even for patients with two hip prostheses."
Dr. Valérie Zilio
Head of the Department of Medical Physics at the Valais Hospital
Sion, Switzerland.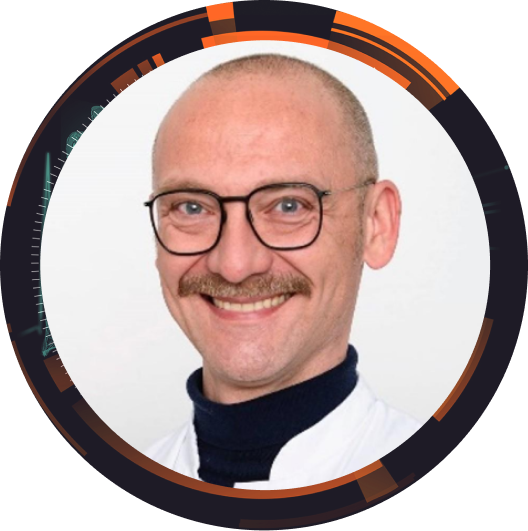 "The advantage of (DirectORGANS) for patients is that their physicians are not busy planning and don't have to draw every contour themselves. This means they have much more time to devote to each individual patient."
Dr. Christian Gren
Radiation oncologist and co-owner of Nordstrahl, Radiation Therapy Practice
Nuremberg, Germany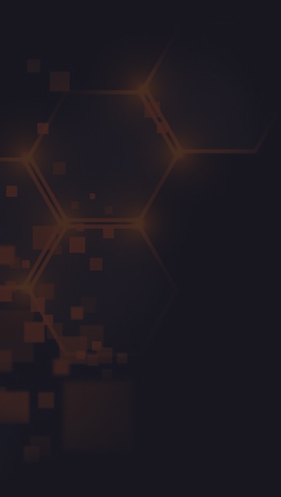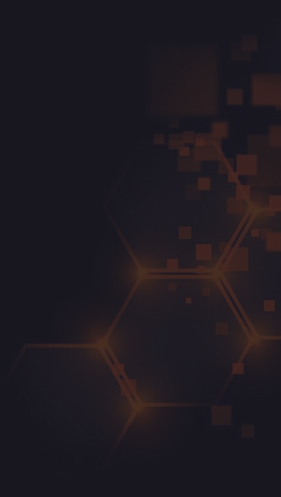 Specifications
Scanning field of view (sFoV)

60 cm

Acquisition slices/reconstruction slices

32/64

Z-axis coverage

1.92 cm

Max. table load

227/307 kg (TG-66 compatible tables)

System footprint

4 m2/43 ft22

Min. space requirement

17.3 m2/186.2 ft22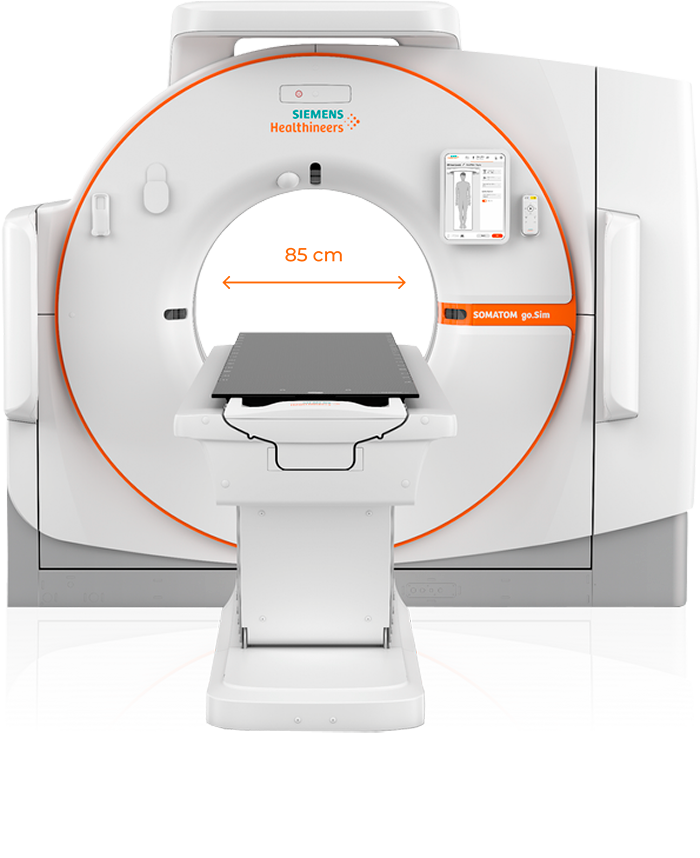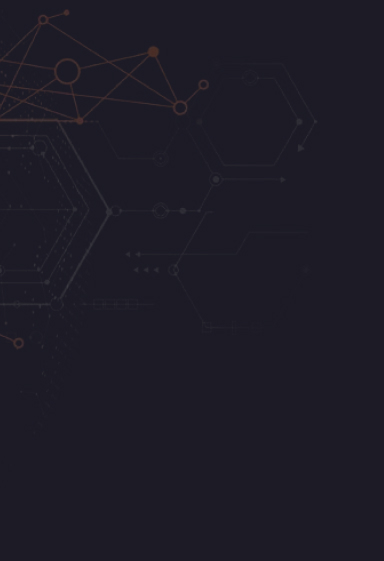 NEW MEDICAL
TECHNOLOGIES KFT
State registration number: 01-09-325412
Tax number: 26347578243
Address: 1133 Budapest Váci út 76, T2 földszint
Tel: +36 70 429 39 29
Mob tel.: +36 20 324 73 21
Email: promo@nmtg.eu
Commercial Director: Szabo Ferenc
Call me back