ZAP-X®
Innovation platform for gyroscopic radiosurgery for the brain
New Medical Technologies Kft has a manufacturer's license for sale ZAP-X® in Hungary.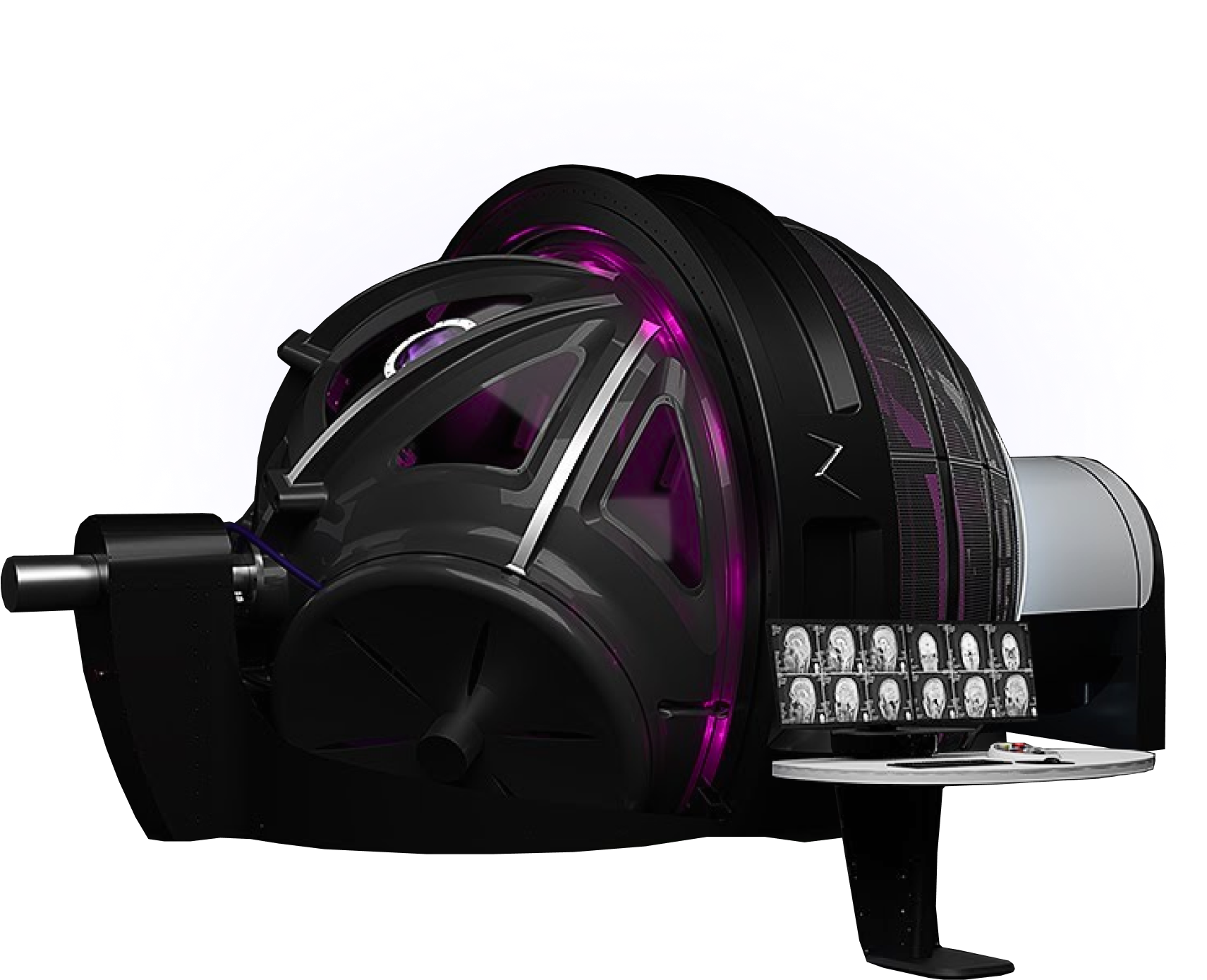 Non-invasive cancer
treatment made easy
ZAP-X - innovation technology that combines high dose rate linear-accelerator delivery and self-shielding. It was created to safely treat more patients in more locations.
ZAP-X - is a highly specialized equipment designed specifically for simplified treatment of brain tumors and head and neck conditions.
ZAP-X - can be effectively used in specialized clinics and even doctor's offices, as it does not require additional radiation protection equipment.
Self-shielded
You don't need costly radiation bunkers. ZAP-X technologies ensure safe use anywhere
SRS-Optimized
Use a low scatter beam energy, a low penumbra source-axis distance, and ultra-low collimation leakage
Economical
ZAP-X combines significantly lower system, operating and maintenance costs with well-established reimbursement
LINAC-Based
State-of-the-art linear accelerator (LINAC) technology provides diverse non-coplanar radiation dose delivery
Compact
ZAP-X has a compact size, which makes it easy to place it in satellite facilities and ambulatory surgery centers
Clinical researches
ZAP-X has been used in a significant number of scientific studies by leading head tumor specialists
I want to know more about ZAP-X
Let the experts contact me
Consultation
NMTG - licensed dealer ZAP-X
in Hungary
NEWMEDTECH is a large European holding specializing in the supply, installation, commissioning and subsequent maintenance of high-tech medical and laboratory equipment. We are looking for the best technologies for diagnostics and treatment and make them available to clinics throughout Europe. Now we can say that ZAP-X technology is officially available for clinics, which means it can help more patients.
Consultation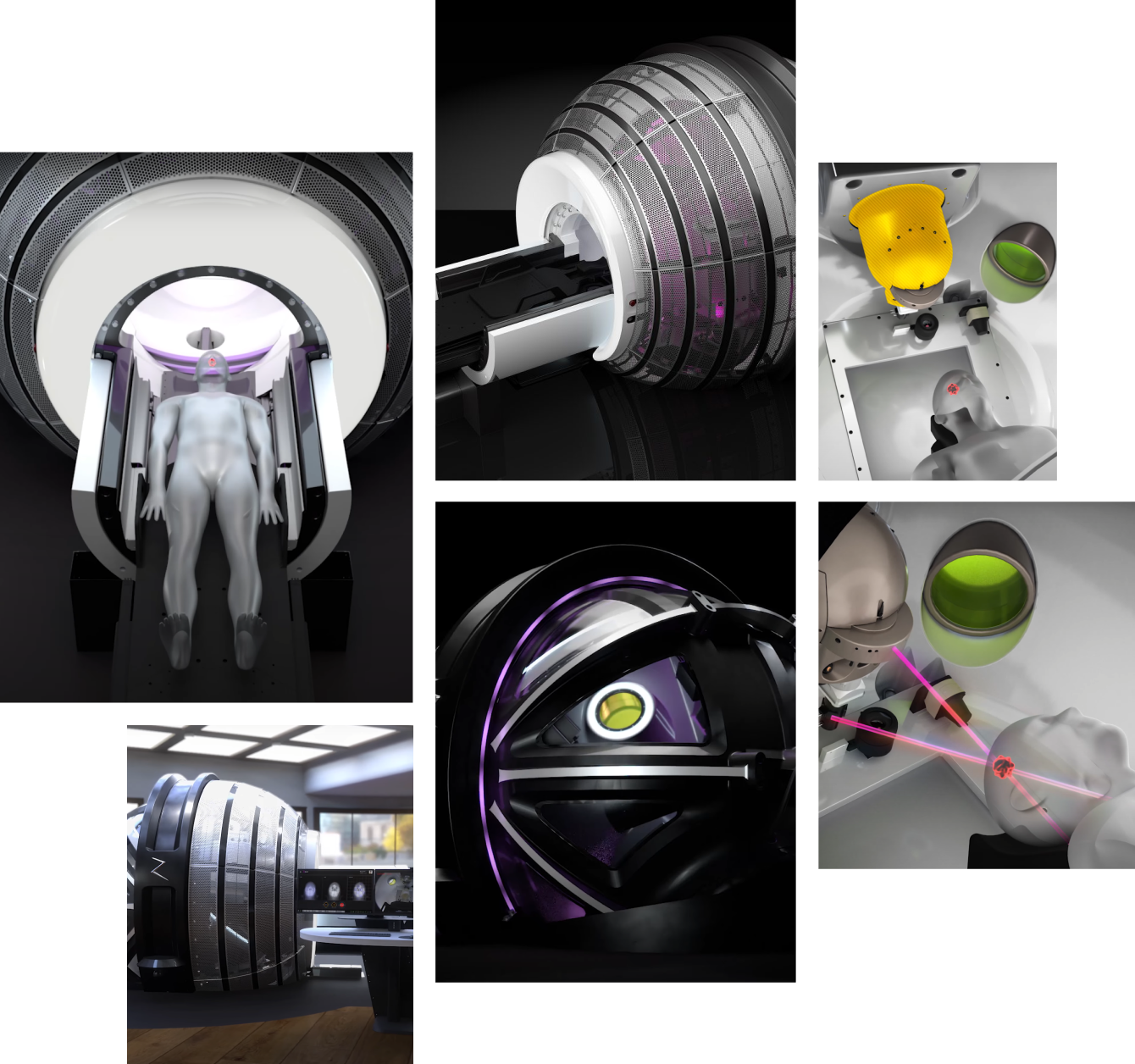 Results of
work in 2021
126
mln total revenue of the Group for 2020
23
regions where were fulfilled our projects
3000
sq.m, (three warehouses in ...)
If you want more details about a brain radiosurgery system like ZAP-X, our technical specialist can help you choose the best one. Just leave your phone number.
Consultation
NEW MEDICAL
TECHNOLOGIES KFT
State registration number: 01-09-325412
Tax number: 26347578243
Address: 1133 Budapest Váci út 76, T2 földszint
Tel: +36 70 429 39 29
Mob tel.: +36 20 324 73 21
Email: promo@nmtg.eu
Commercial Director: Szabo Ferenc
Call me back