Revolutionize Your Medical Practice with the C10 Handheld Wireless Ultrasound Probe
Portable, Affordable, and Wireless!
Looking to buy a portable ultrasound machine for your medical practice? Check out the C10 handheld wireless ultrasound probe with Wifi wireless technology, ideal for ultrasound imaging on-the-go.

Unlike traditional portable ultrasound systems that require a cable connected to the probe, the C10 mobile ultrasound probe is completely wireless. This ultrasound scanner is perfect for those who need an affordable solution without compromising on the cost or quality of the imaging results.

Purchase the C10 handheld wireless ultrasound probe today and experience the convenience and reliability of portable ultrasound imaging!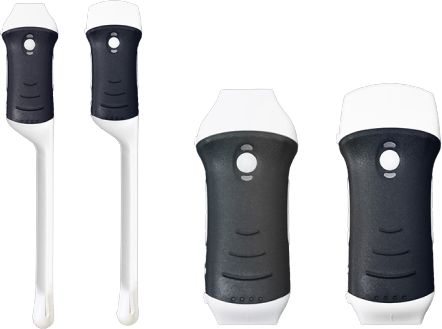 Need more information?
Consultation
Handheld Dual Probe Color Ultrasound-C10XL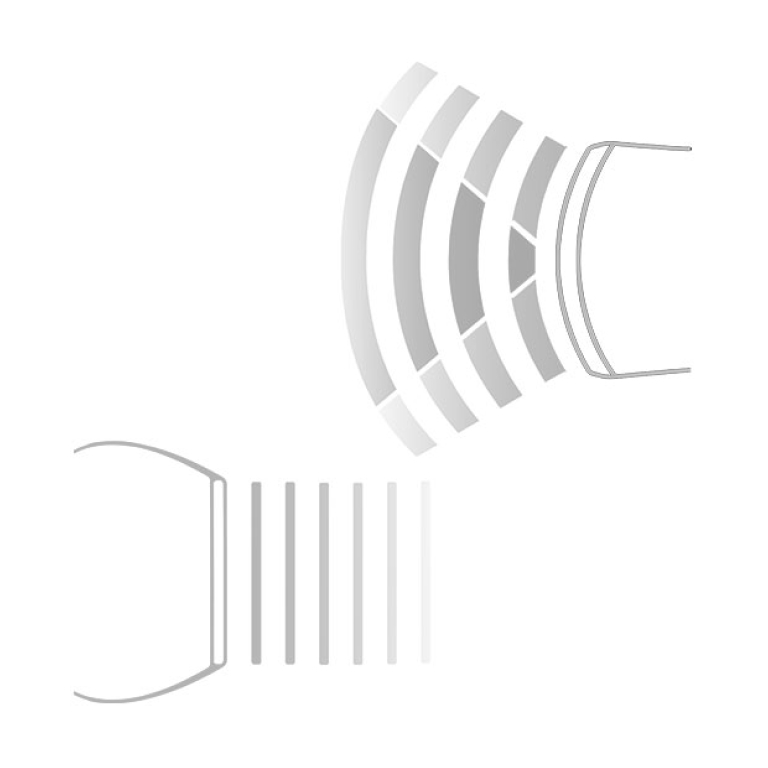 Multipurpose Ultrasound Probes
The entire body's scanning requirements can be fulfilled by an abdominal ultrasound.

This portable, point-of-care ultrasound device utilizes a basic probe to transmit ultrasound images to a display tablet or phone, making it a complete body ultrasound solution.
Abdomen Ultrasound Convex Probes
For professional abdominal organ scanning, a single-headed convex probe is suitable. Convex ultrasound probes, also called curved linear probes, feature curved arrays that provide a broader field of view at lower frequencies.

Convex + transvaginal head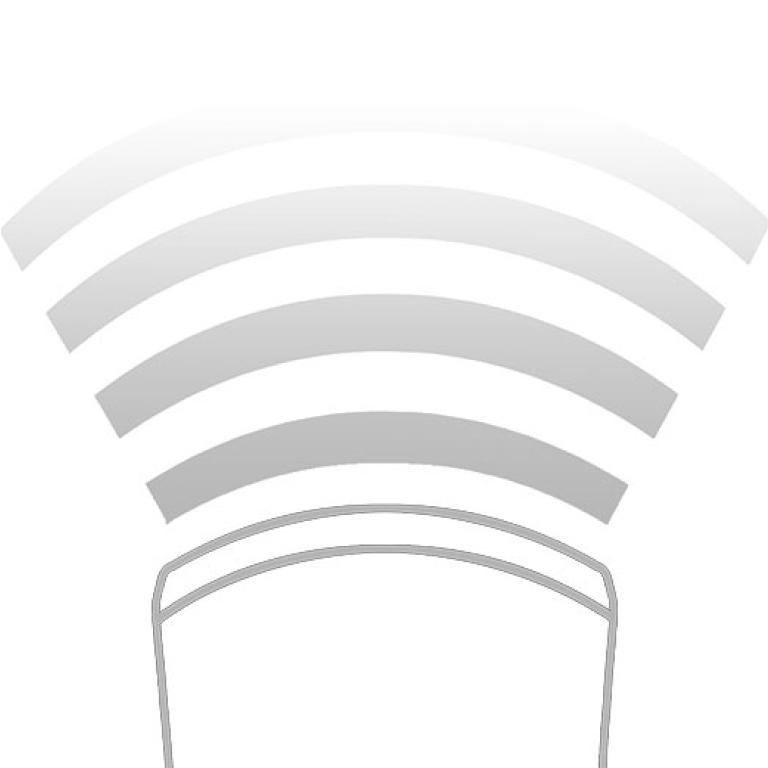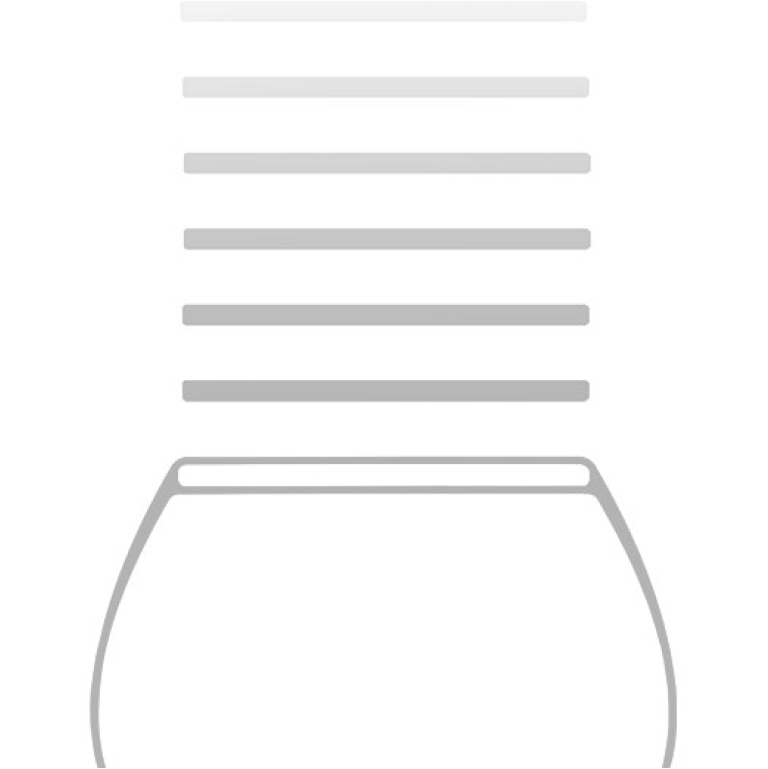 Superfical Ultrasound Linear Probes
High-frequency ultrasound is utilized by linear probes to generate high-resolution images of structures located close to the body's surface.

This makes the probe perfect for angiography and specific procedures such as central line placement.
Specialist wireless ultrasound probe
A wireless ultrasound probe specifically designed for the whole body's scanning requirements is available.

This handheld, point-of-care ultrasound device uses a basic probe to transmit ultrasound images to a display tablet or phone.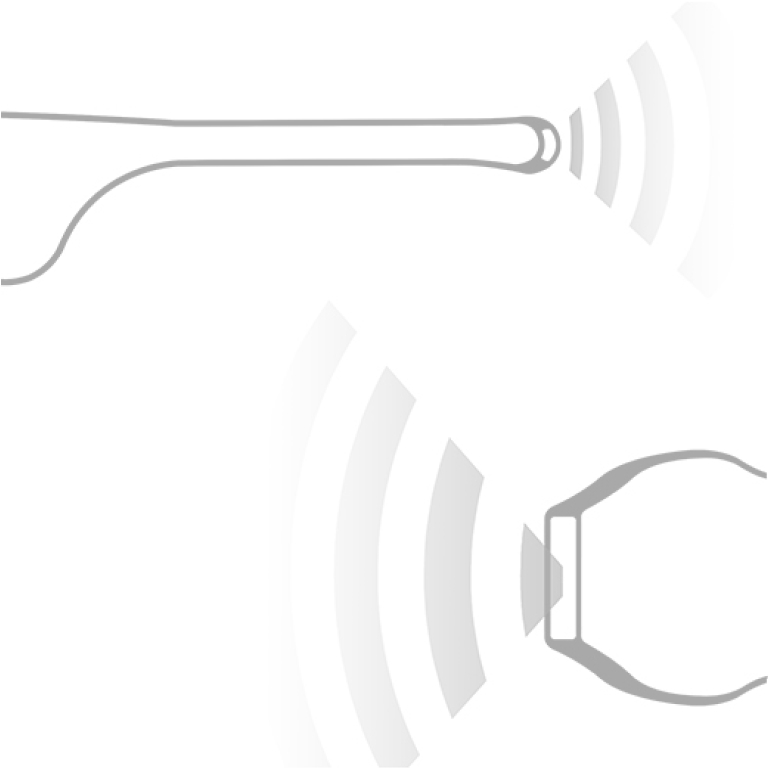 Handheld Wireless Ultrasound Bestsellers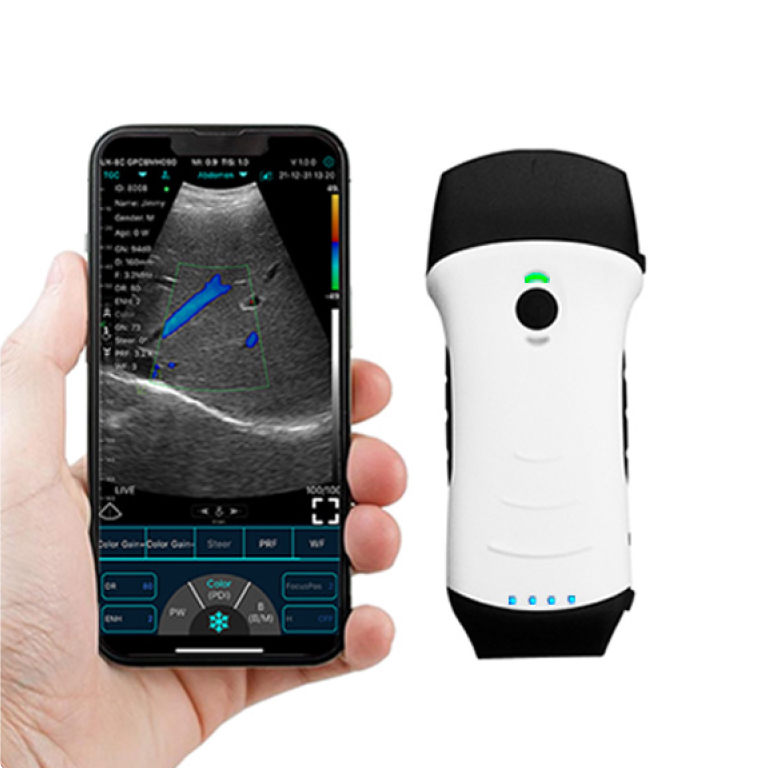 C10TX Dual-probes Multipurpose Ultrasound Probe
The latest addition to wireless ultrasound scanners is the C10TX model, which features a dual probe that can perform multiple functions. This handheld device includes a convex, linear, and cardiac ultrasound probe that can diagnose various body parts.

The C10TX can connect to mobile phones, iPads, or PCs through either a wired or wireless connection. Additionally, it is waterproof with an IPX7 rating, allowing for scanning of body parts anywhere, anytime
128 element double head convex + linear + cardiac preset 3 in 1 probe
Only 186g, smaller than iphone, easy to carry
B, B+B, B/M, Color, PW, PDI, B+Color+PW mode
WiFi&USB, 2 connection methods, support working while charging
C10RC Convex Trans-vaginal probe
The C10RC USB&Wifi Ultrasound is a new, exclusive product released in 2023. Its dual-functionality as a convex and transvaginal probe, color doppler capabilities, and double battery make it a versatile and powerful tool for diagnosing a range of conditions.
Personal ultrasound
Convex + transvaginal head
Flexible
WiFi connection
Easy to disinfect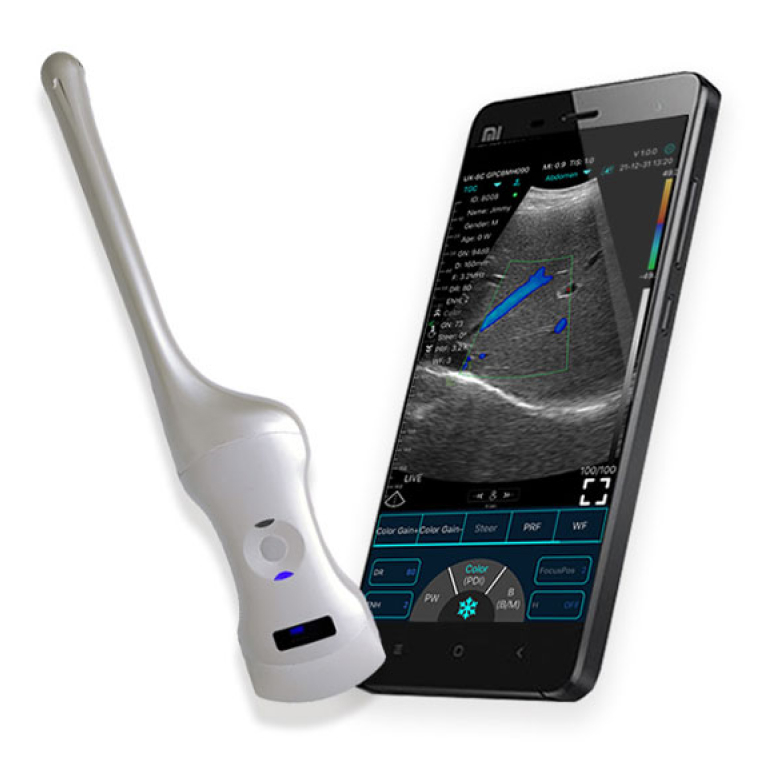 Related Handheld Ultrasound Devices
Discover the C10 Portable Ultrasound Probe: Wireless, Reliable, and Affordable
The C10 portable ultrasound probe features a built-in ultrasound image processor, power source, and wireless signal module that can easily connect to your tablet or mobile device. It also comes with a reliable probe for ultrasound imaging that is perfect for a variety of medical applications.

With the MY USG application, you can view and analyze the ultrasound images captured by the wireless probe. So don't miss this opportunity to get a high-quality ultrasound scanner at a great price.
Consultation
NEW MEDICAL
TECHNOLOGIES KFT
State registration number: 01-09-325412
Tax number: 26347578243
Address: 1133 Budapest Váci út 76, T2 földszint
Tel: +36 70 429 39 29
Mob tel.: +36 20 324 73 21
Email: promo@nmtg.eu
Commercial Director: Szabo Ferenc
Call me back