Make X-ray angiography safer and more powerful with Kinepict
X-RAY AND ICM DOSE REDUCTION
NO ADDITIONAL SPECIALISTS NEEDED
1-3 MONTHS FREE TEST PERIOD BENEFITS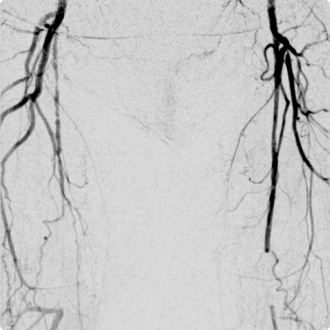 70% X-RAY DOSE REDUCTION
Our completed clinical study shows that DVA allows a very substantial reduction of DSA related radiation exposure in...
Read More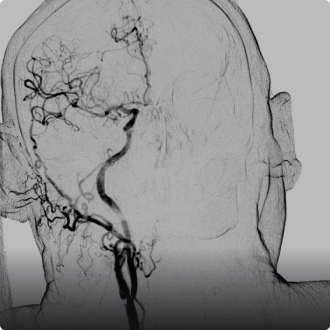 50% ICM DOSE REDUCTION
Our completed clinical study demonstrates that the quality reserve provided by our technology can be...
Read More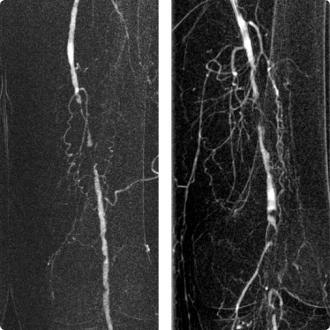 CO2 INCREASED DIAGNOSTIC INSIGHT
DVA visualizes the same structures as DSA but offers dramatically better image quality (Gyano et al, 2019; Bast...
Read More
HOW IT WORKS
REVOLUTIONIZE X-RAY IMAGING BY ADVANCED DATA ANALYSIS!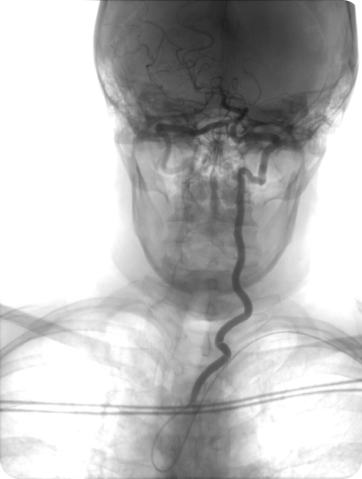 Step 1
Kinepict analyzes X-ray image series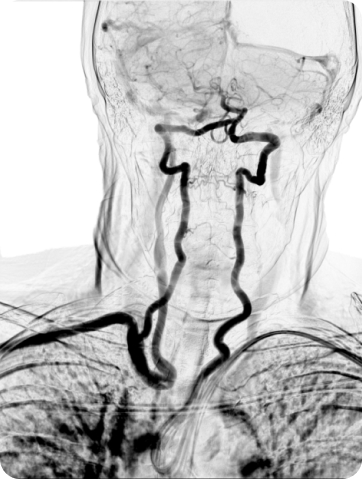 Step 2
Kinepict processes the image sequence in less than a second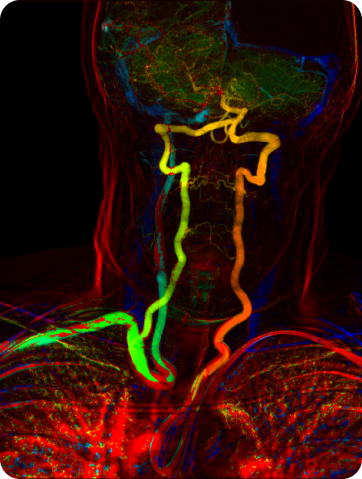 Step 3
Tweak the ready image to your liking with our tools
KINEPICT HAS PARTNERED UP WITH SEVERAL MEDICAL PROFESSIONALS ACROSS THE EUROPEAN UNION
Dr. Andreas Mahnken

Uniklinikum Giessen und Marburg · Siemens Artis Pheno

Dr. Balázs Nemes

Semmelweis University · GE Innova

Dr. Péter Sótonyi

Budapest · Semmelweis University · Siemens Artis Zee

Dr. Thomas Vogl

Uniklinik Frankfurt · Siemens Artis Pheno

Dr. Alexander Maßmann

Universitätsklinikum des Saarlandes · Siemens Arits Phenn

Dr. Mohammad E. Barbati

Universitätsklinikum Aachen · Siemens Cios Alpha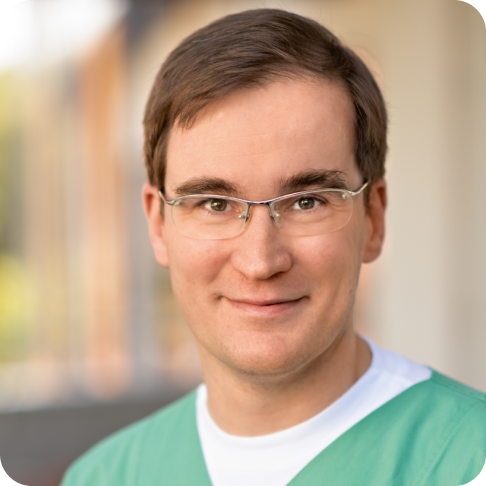 Our cooperation with Prof. Mahnken and his team started in 2019. The fruitful collaboration has already resulted in two peer-reviewed publications about the advantages of DVA. The clinical studies demonstrated the usability of DVA in lower-limb angiography in patients with metal implants and DVA's better image quality in selective lower limb interventions.
REQUEST A DEMO
Get in touch with us and let us show you how could make X-ray angiography safer and more powerful with Kinepict.
FAQ
Find answers to some of the most commonly asked questions about Kinepict.
Do you have a trial period?
What will be needed from the hospital's IT department?
Do I need the angio manufacturer's service engineer?
Can the OR view connection be wireless?
What angiography systems are compatible with Kinepict?
What is the accepted format to be processed?
NEW MEDICAL
TECHNOLOGIES KFT
State registration number: 01-09-325412
Tax number: 26347578243
Address: 1133 Budapest Váci út 76, T2 földszint
Tel: +36 70 429 39 29
Mob tel.: +36 20 324 73 21
Email: promo@nmtg.eu
Commercial Director: Szabo Ferenc
Call me back
NewMedTech Digest
We regularly publish materials about modern methods of diagnostics and therapy. Be informed, be the first